This reality stems from the tradition of a family that has been putting its passion and expertise at the service of its customers for 40 years, helping to make Altomonte a popular destination both for wine and food tourism and for the services that the hotel and the other facilities of the group are able to offer.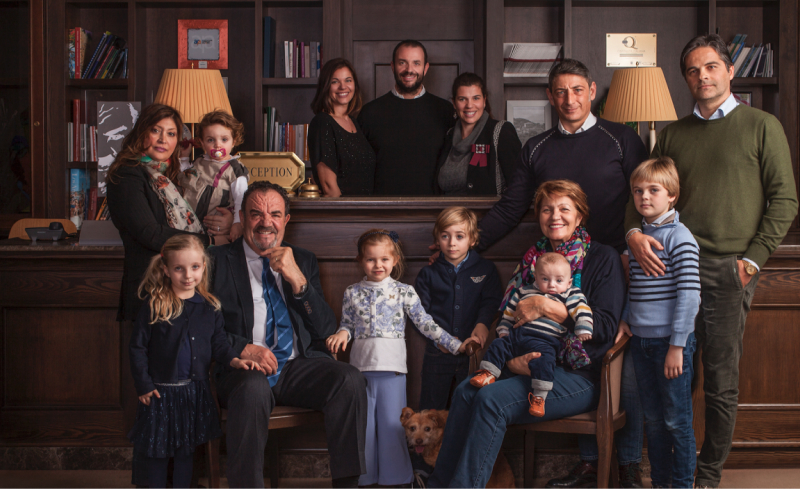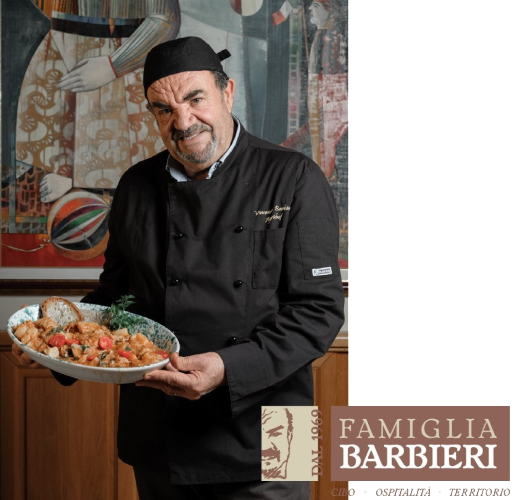 Showing Love for our work, for our flavours, for our Earth.
Traditional cuisine that is both genuine and refined, a voyage of discovery of ancient and always new flavours. Accompanied by wines skilfully chosen from among the best produced in the region, the dishes offered by Ristorante Barbieri reinterpret the great Calabrian gastronomic tradition with taste and inventiveness.
The Bottega di Casa Barbieri is another very important brand within the group, designed to bring the flavours and fragrances of Casa Barbieri products directly to the table of its guests.
Barbieri, Altomonte, its romantic views, its churches with their ancient stone façades are the setting that everyone would dream of for their ceremony.